Nintendo to hold 'Switch' presentation on January 12
The home gaming system that transforms into a portable handheld will get a livestream presentation from Nintendo.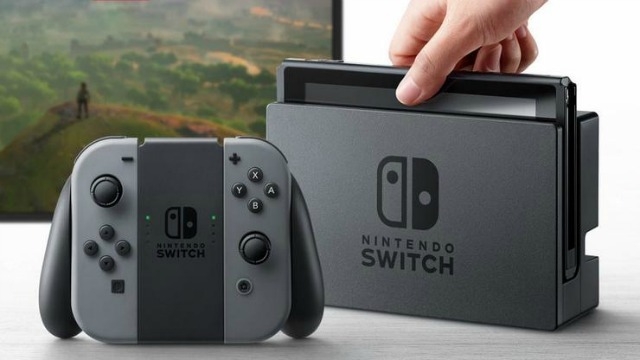 Nintendo has announced plans to hold a presentation that will offer more details on the launch of its highly anticipated Nintendo Switch.
The company announced that major details such as launch date, pricing and games will be released at a Nintendo Switch Presentation on January 12, 2017.
The event will be livestreamed from Tokyo.
Following the presentation date, Nintendo will hold sampling events for media and consumers in the US and Europe, allowing the public to participate in hands-on events.
The Nintendo Switch was designed to transition from a home gaming system to a portable handheld thanks to detachable Joy-Con controllers.
Watch how it works:
Source by dnaindia…
loading...