Facebook takes down breast cancer awareness campaign
Facebook took down Cancerfonden's breast cancer awareness campaign that included cartoon representations of breasts.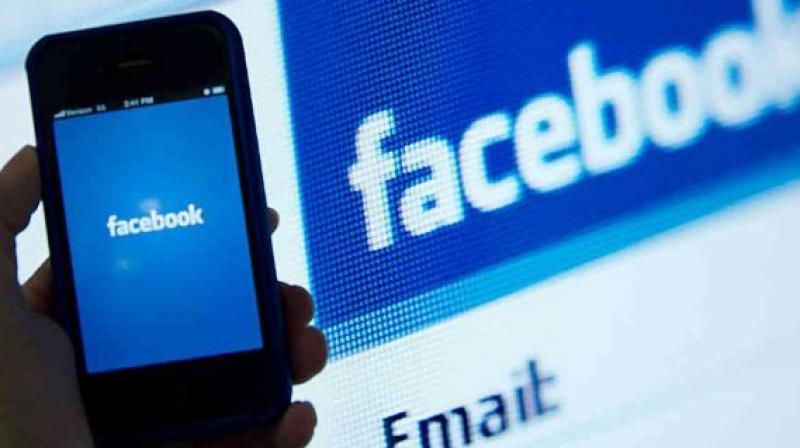 The campaign consisted of a video that featured animated women with their breasts represented by pink circles, showing ways to detect suspicious lumps.
The image was considered 'offensive' by Facebook and was thereby censored for public viewing.
However, BBC later reported that the social media giant apologized for removing a video on breast cancer awareness posted by the Swedish group, saying it was incorrectly taken out. In a statement to the BBC, a spokeswoman for Facebook said the images of the Swedish campaign had been approved.
'We're very sorry, our team processes millions of advertising images each week, and in some instances we incorrectly prohibit ads. This image does not violate our ad policies. We apologize for the error and have let the advertiser know we are approving their ads,' she said.
loading...