Breaking: Sonam Kapoor sidelined by Deepika Padukone at an awards ceremony!
Here's how Sonam Kapoor reacted when the organisers of an Awards function sidelined her at the last minute…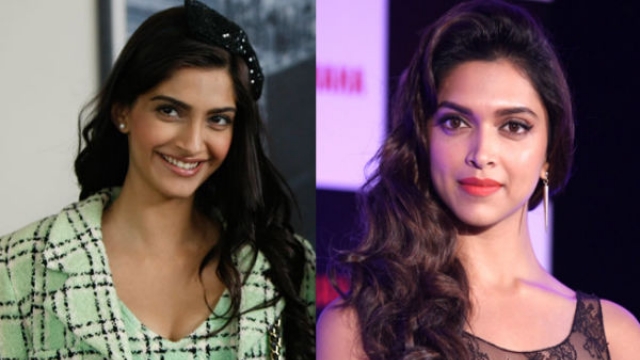 Sonam Kapoor and her team were recently shocked when the organizers of a recent award function, informed her at the very last minute that she will not be presenting a prestigious award to a veteran diva, at the ceremony.
Despite the actress being sidelined at the very last minute to accommodate the demand of a contemporary A-list actress, Sonam Kapoor handled the situation with utmost class and dignity. She stuck to her commitment being the thorough professional that she is and even recorded her performance act till at night.
Reveals a source, "While Sonam's contract clearly mentioned that she would be paying tribute to Rekha as well as presenting her with the Lifetime Achievement Award , the organizers decided to have Deepika Padukone present the award to Rekha at the very last minute. Despite their lack of professionalism and ethics, Sonam maintained her cool. She sat through the show, recorded her performance even though it was nearing midnight and finally left gracefully only after she finished what she had committed to them. Sonam has always been professional, dignified and has a strong sense of responsibility."
Adding that, "Sonam is extremely well brought up and has always been dignified.While anyone in her place would have thrown a tantrum, arguing about these things are beneath her. She handled the situation with utmost class".
Source by dnaindia…
loading...